Application Performance Monitoring

Monitor user activity, span analytics, service maps, and transaction traces between microservices. Use our Root Cause Explorer to investigate usage and issues.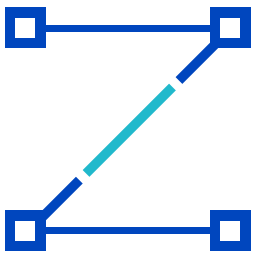 Learn how to work with your Tracing data, including dashboards, service map, span analytics, and queries.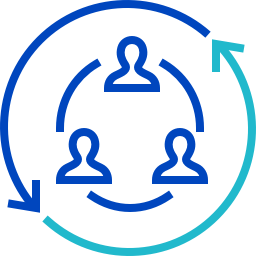 Understand how users interact with the digital interfaces of your business.